To view a wealth of Inclusion, wellbeing and family support information, please visit our Padlet
We hope this tool provides you with up to date information as well as signposting you to support that is available.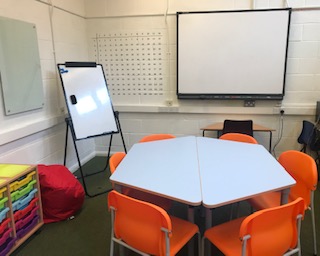 The Hub is a dedicated space and resource centre where we can provide additional support, small group teaching and interventions.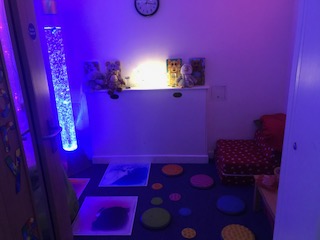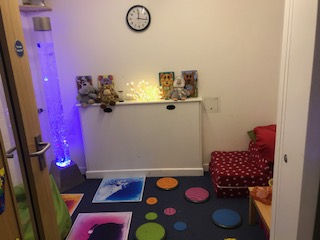 The Bubble Room provides a sensory heightening environment to stimulate the senses.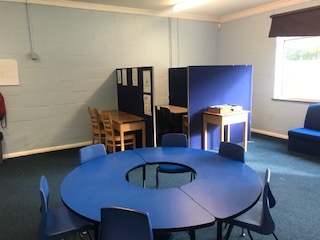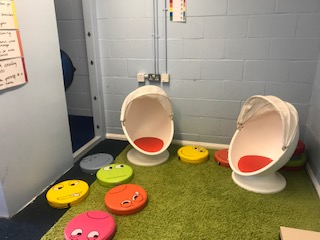 The Hanger provides a low sensory workspace for children with ASD or social communication difficulties.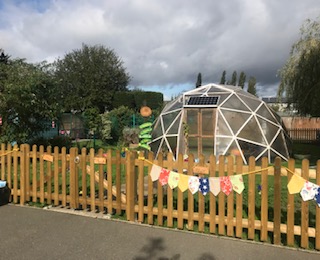 The Haven is a unique and special sensory garden to support the wellbeing needs of all children.